I just wanted to share some pictures of the flowers of our garden at this time of year. (Sorry for the bad quality of some of the pictures).
It started early, here some of the first, these Snowdrops came already in the beginning of February.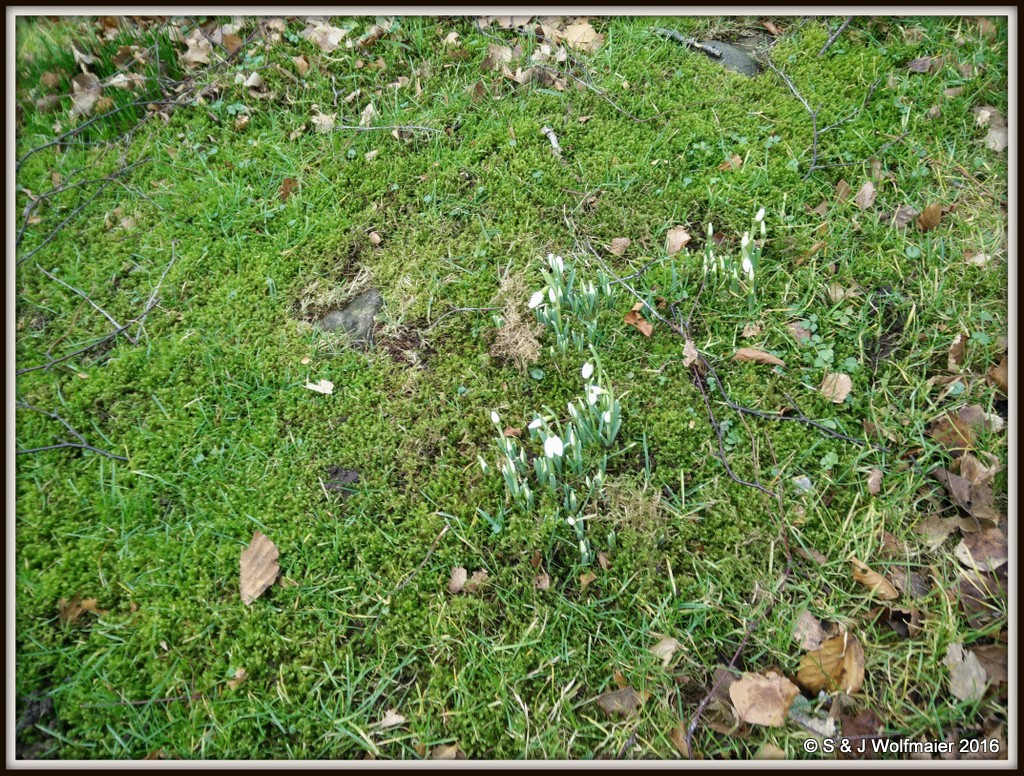 Just a few days later it looked like this instead: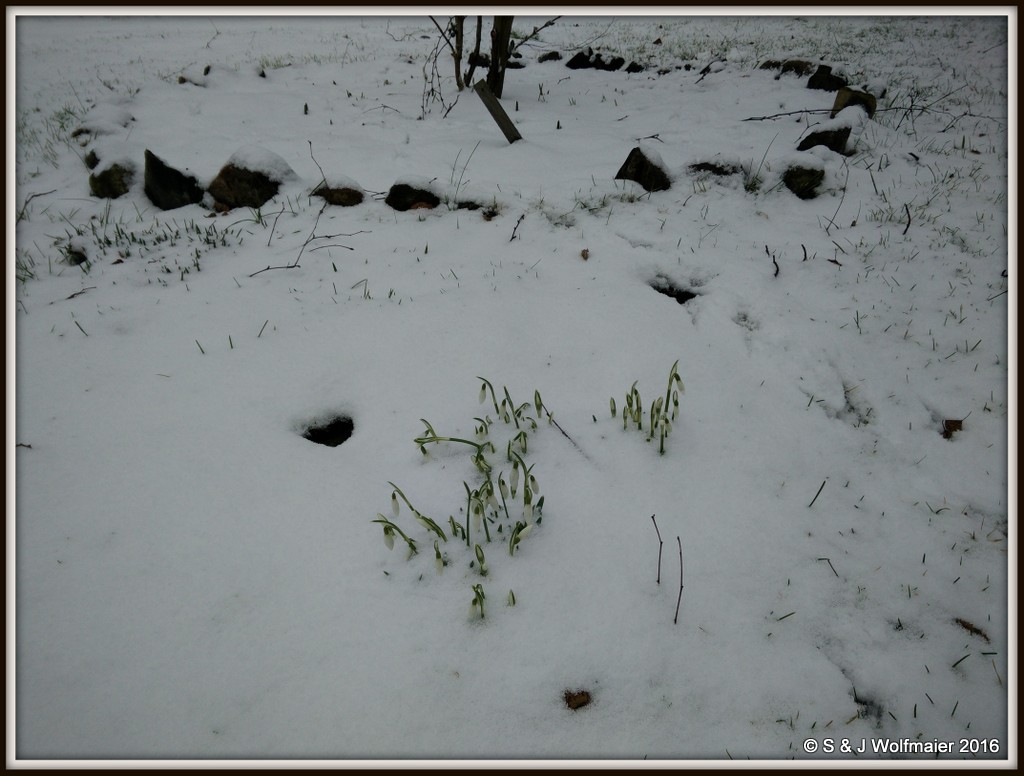 They are still in bloom, and we have plenty of them around our place.
Then there was this little yellow thing. Our neighbour have many of them, we just have this one: (I have no clue what it is).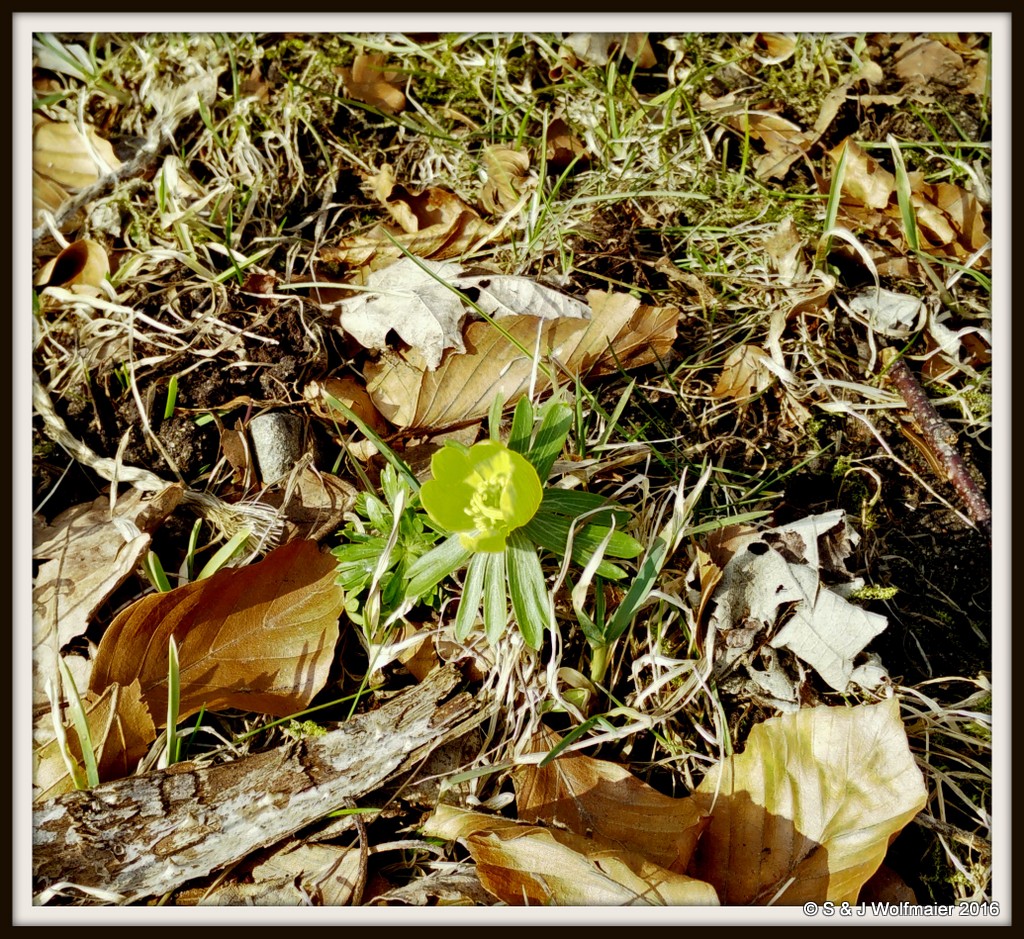 This lonely Crocus showed up in the beginning of this week: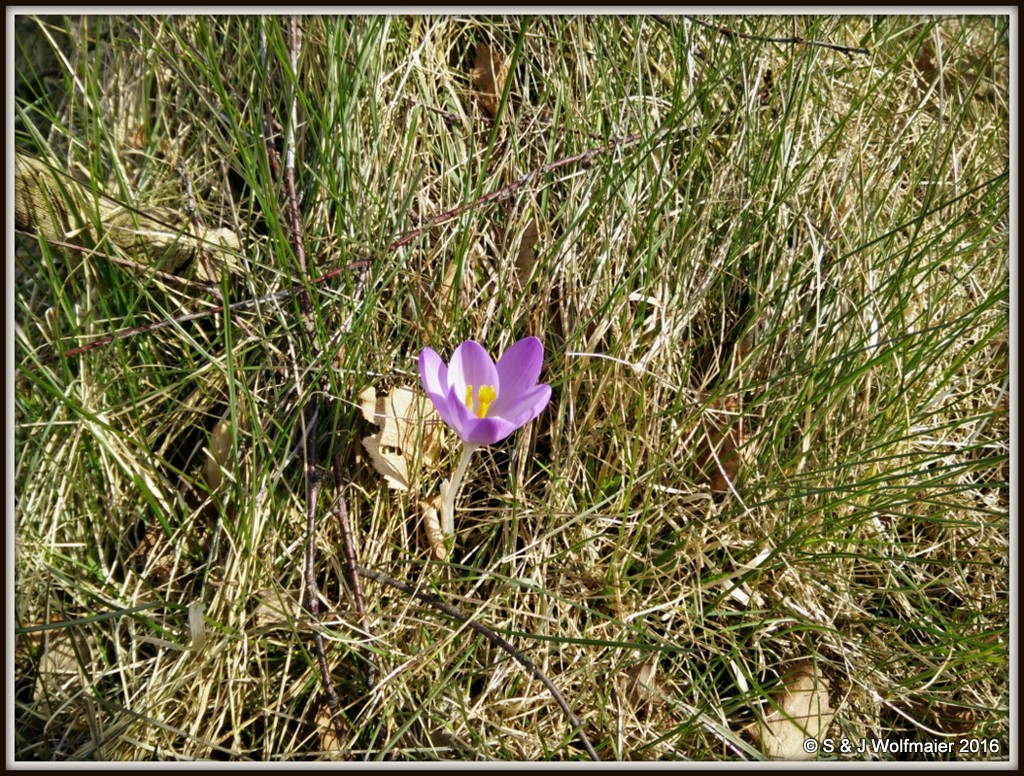 There are more coming, but most of them I dug up clearing for the expansion of our vegetable garden. Susanna replanted them later and now they are growing in the round flowerbed, not really blooming yet.
Yesterday these two started just next to our house: I really like the colour of them.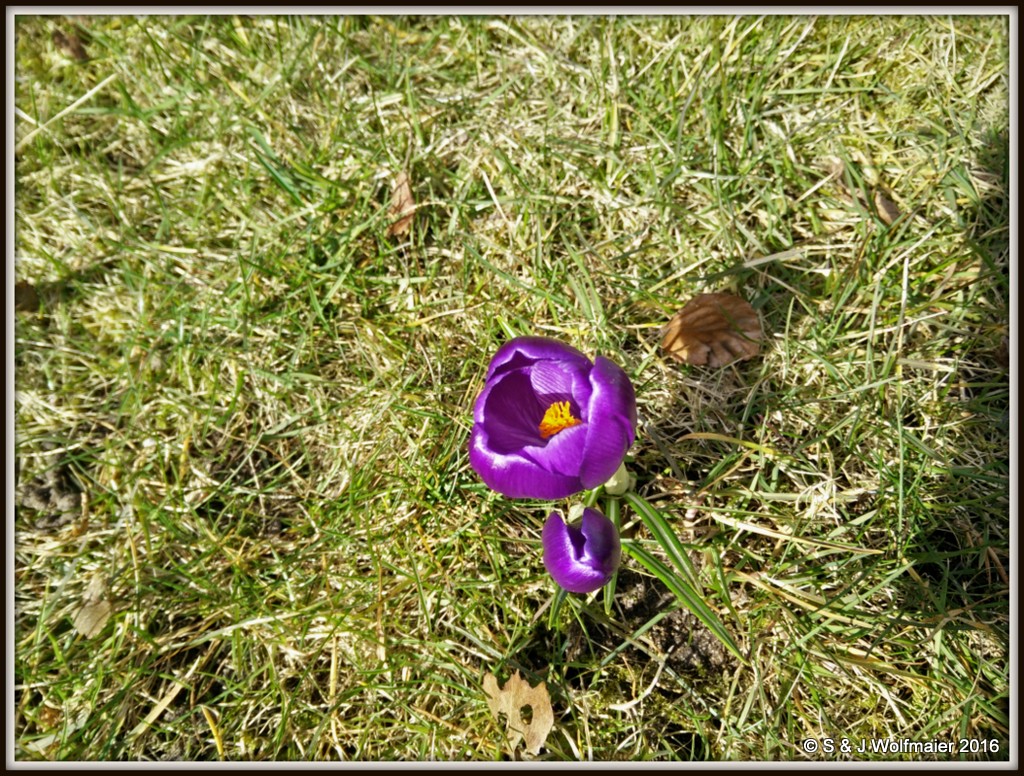 Then we have these little ones, they are blooming a little now and then. I don't know their name either. There was one in January and I saw one late last year, must be a special resilient kind.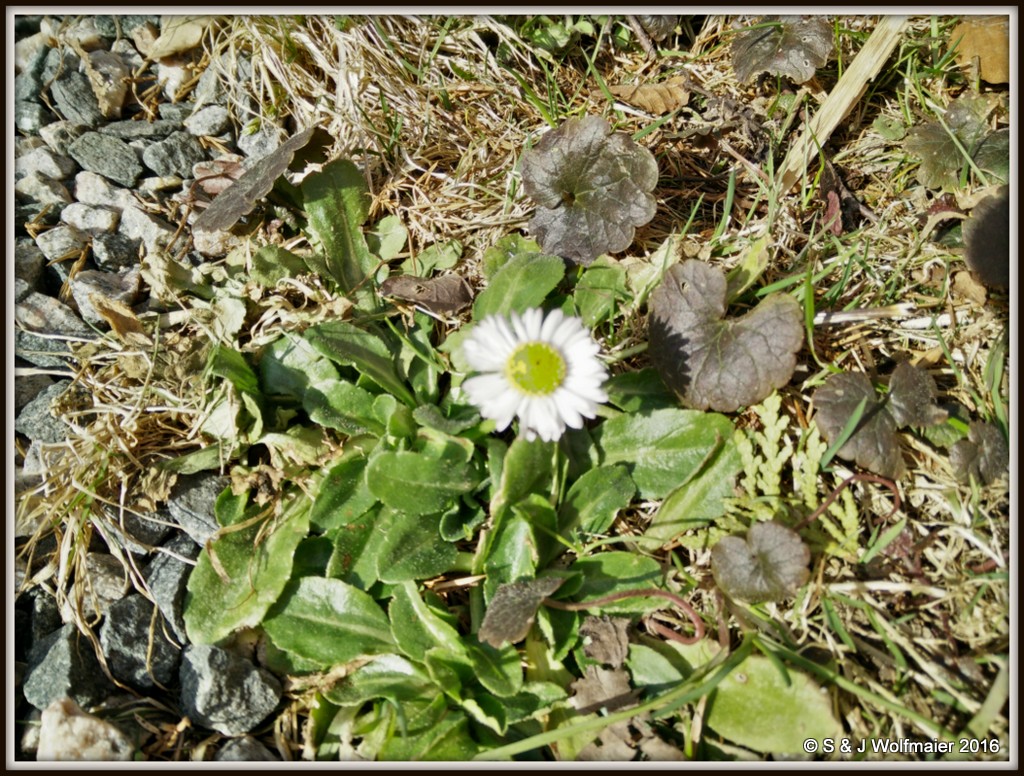 Last weekend my brother and I took the kids on the lake. There was no wind at all.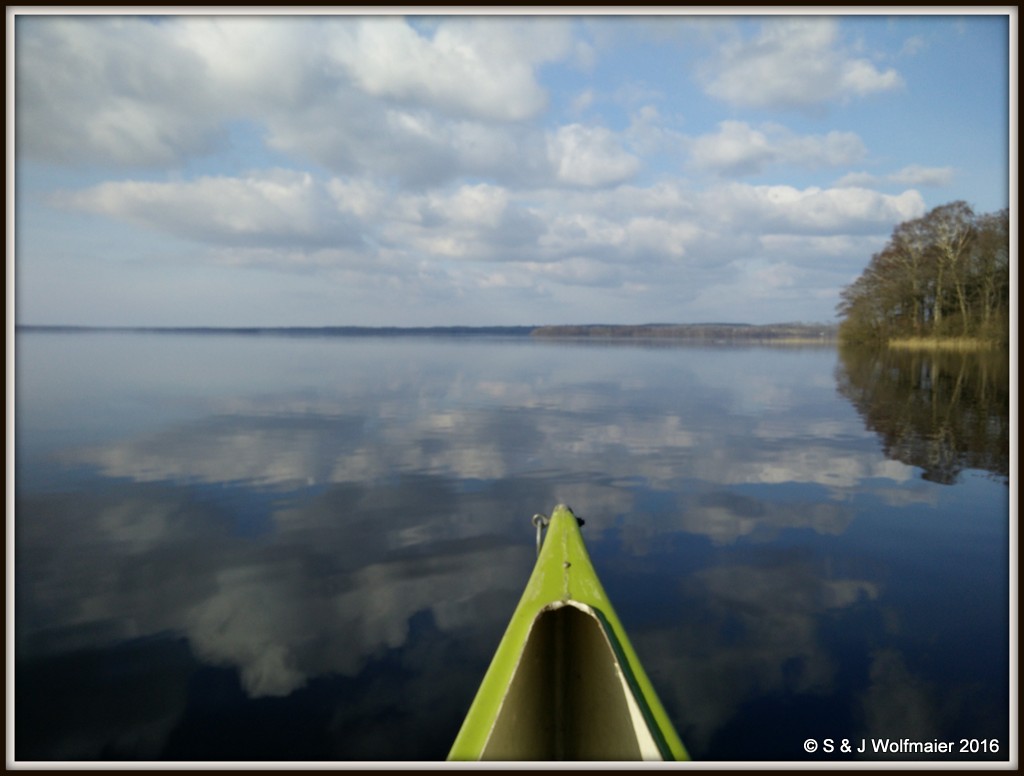 I also managed to make a selfie; it's kind of crammed on the canoe, but it was fun.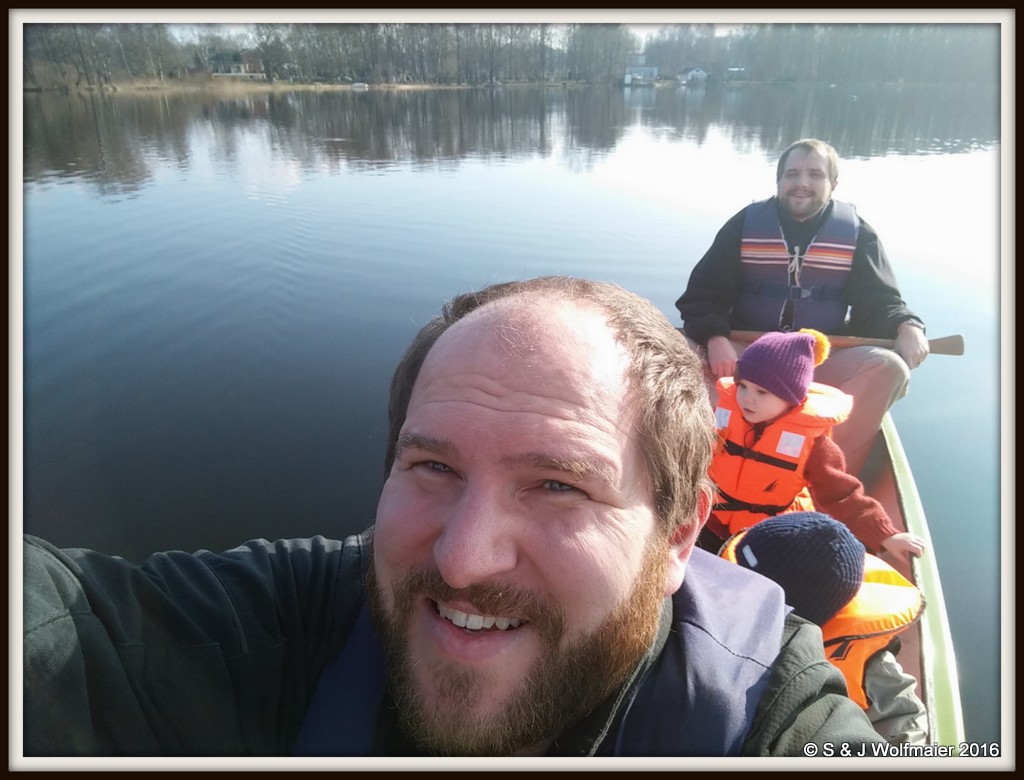 Now I'm just hoping it gets a bit warmer soon.