It's about time. I finally got my picture-documentation of 2011 ready.
It was a year with many things happening but not as many pictures taken. Still I have managed to put together a little resume like the previous years.
A little preview: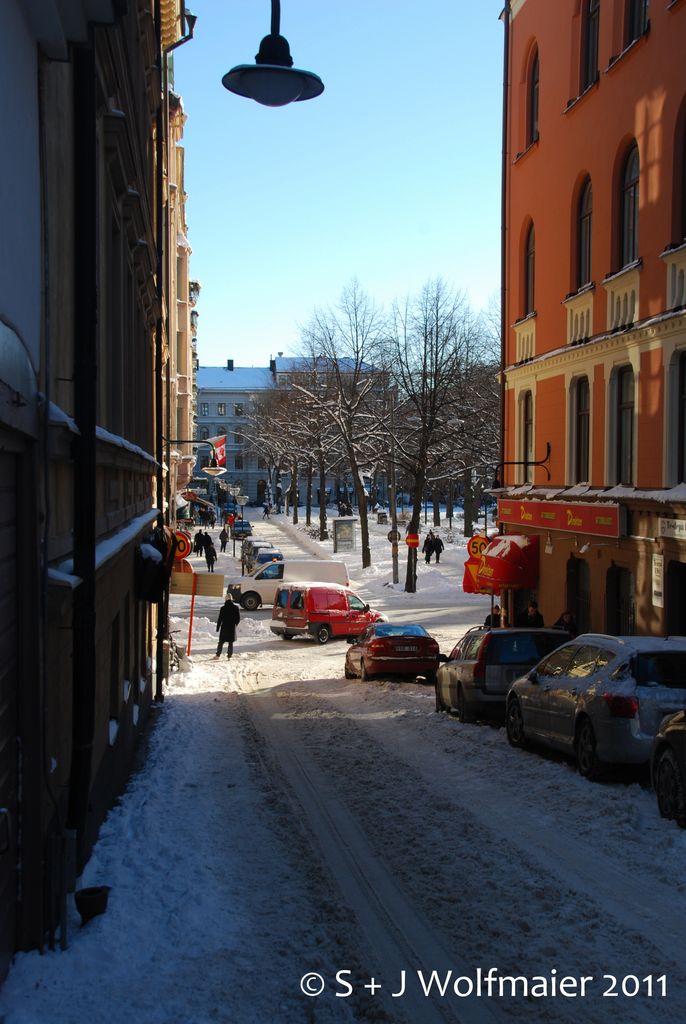 From winter,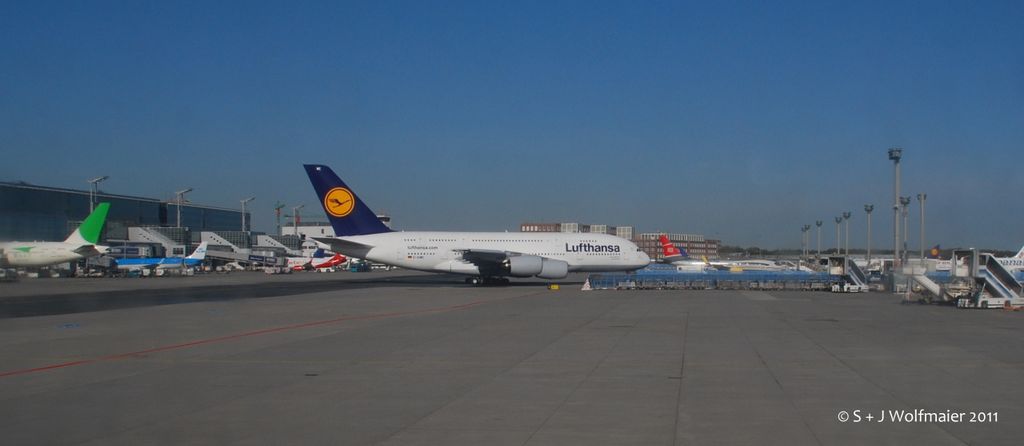 from trips,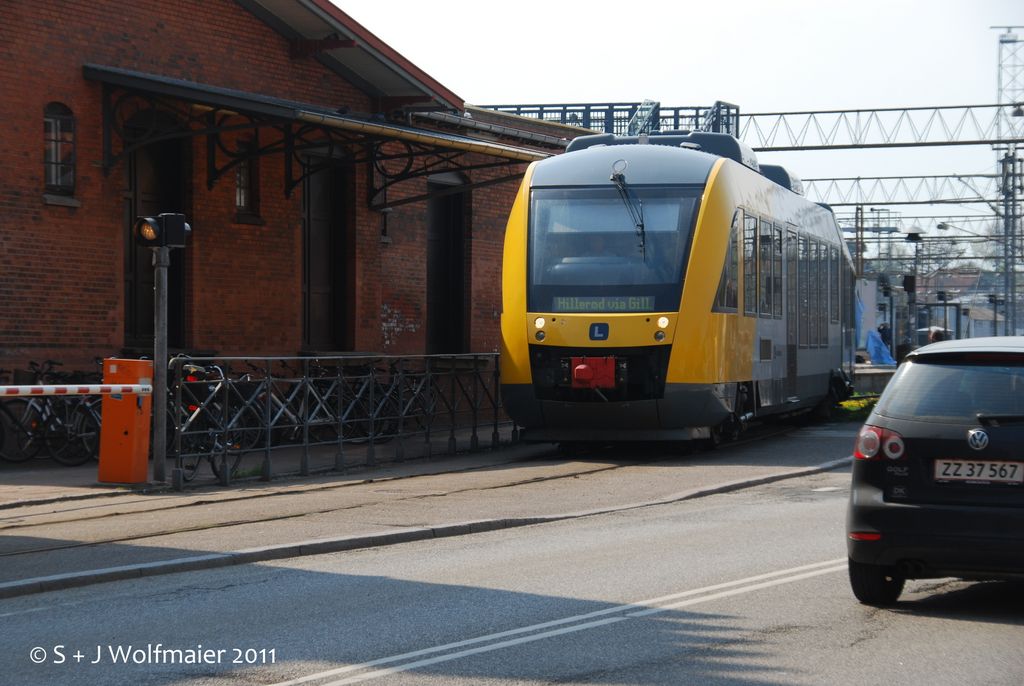 a few trains,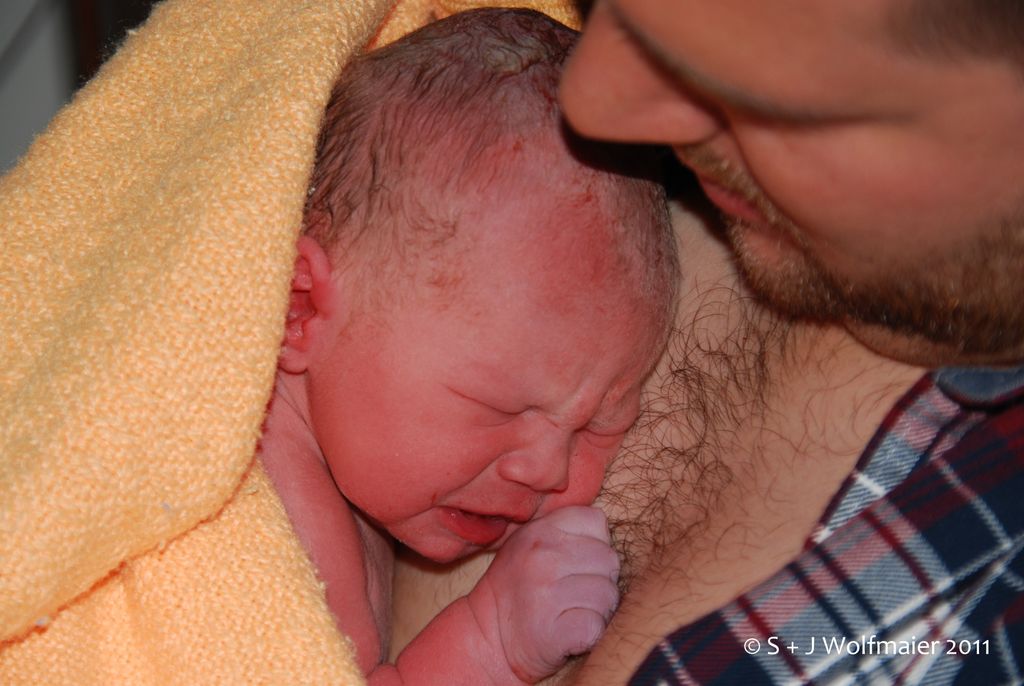 and of course us.
Here comes the link to the page: 2011 in pictures
Enjoy!