I think 2012 will in my mind be remembered as a year with much joy in the everyday life.
It hasn't been a year of big things like the year before (when we had our daughter) but of many small things.
Like:
Our daughter learning many new things to our and her joy. (This could be a long list in itself).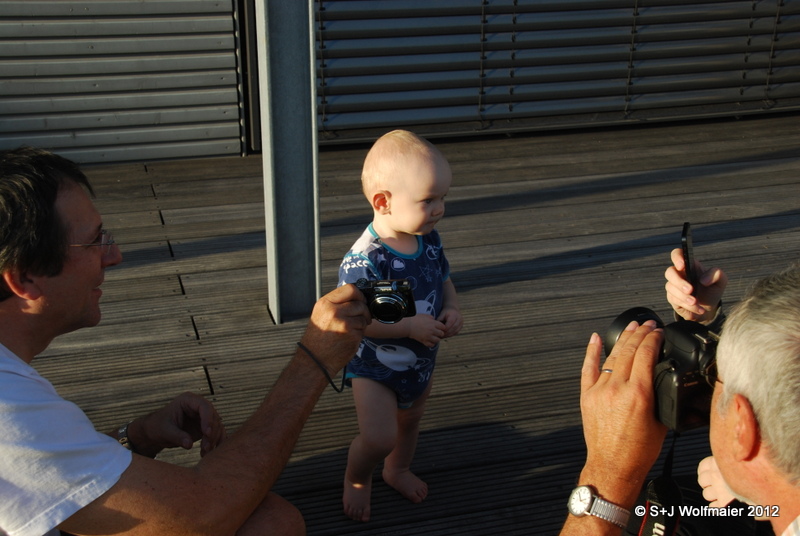 Having a few short vacations to Germany.
Having a nice summer vacation driving around Sweden.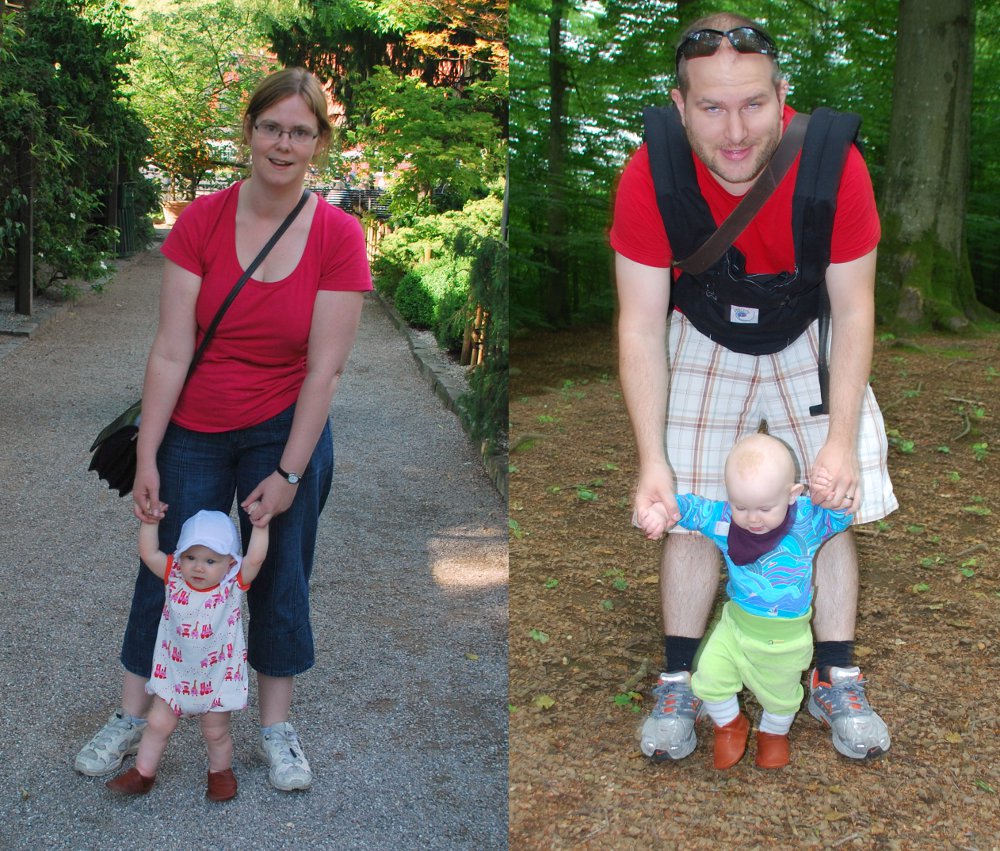 Having my brother coming over much more than before. (See his homepage for updates: www.wolfmaier.com)
Being home with our daughter (that will continue well into 2013 too).
A few business trips to Gothenburg and Malmoe.
A beautiful snowy December.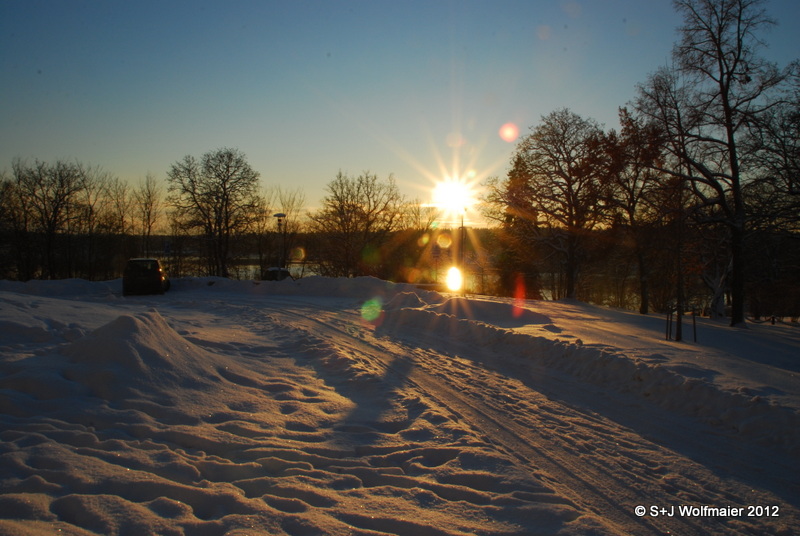 Now it's coming to an end. I'm writing this while our daughter is playing with the pens on my desk, right after our New Year's dinner. It has been a good year. I have learned new things about myself. I have learned to enjoy new things.
I'm so happy to share this year with my family. Susanna is the best wife I could ever have found. Our daughter is just the cutest there is. We enjoy our company and like doing things together. Basically most things we do together end up being fun. Even fairly boring things like shopping for food.
Happy New Year!