Today our daughter turned two. It has been an amazing trip. I don't have words for how blessed we are with her. We celebrated her both yesterday and today, yesterday it was with some relatives, today it was just us as a family.
It is wonderful to see how she is growing up and learning new things by the day. We start to understand more and more of what she says. Her sentences are getting longer. She is playing with her things, letting them having long conversations.
Today we had the possibility to skype with both my brother and my parents so they could wish her happy birthday too. It is great what technology can do, making it possible to sit face to face and still be in different cities or on different continents.
Here are a few pictures from the celebrations: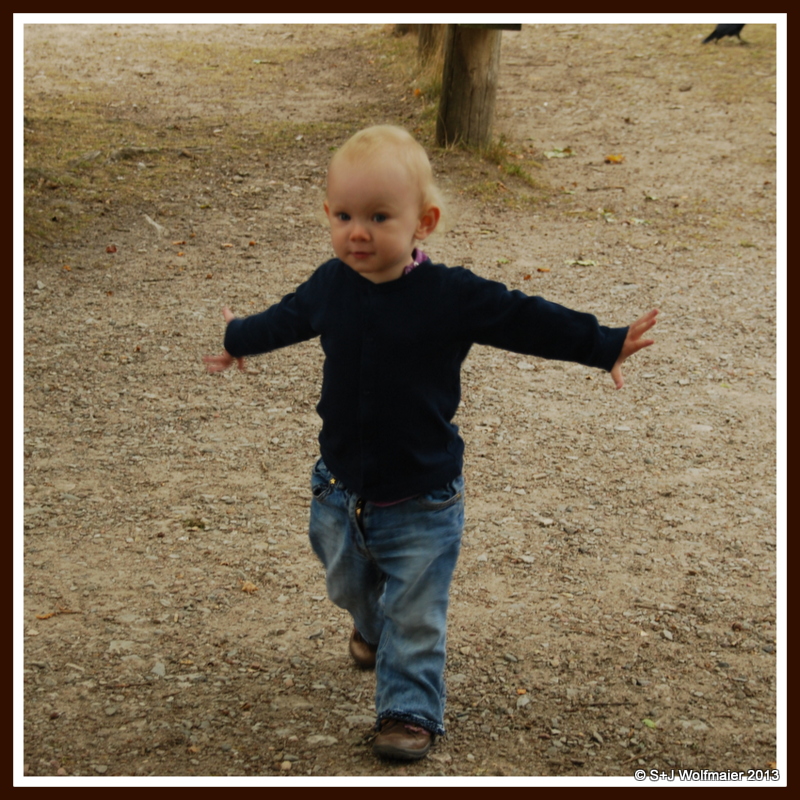 Our daughter dancing away at the zoo.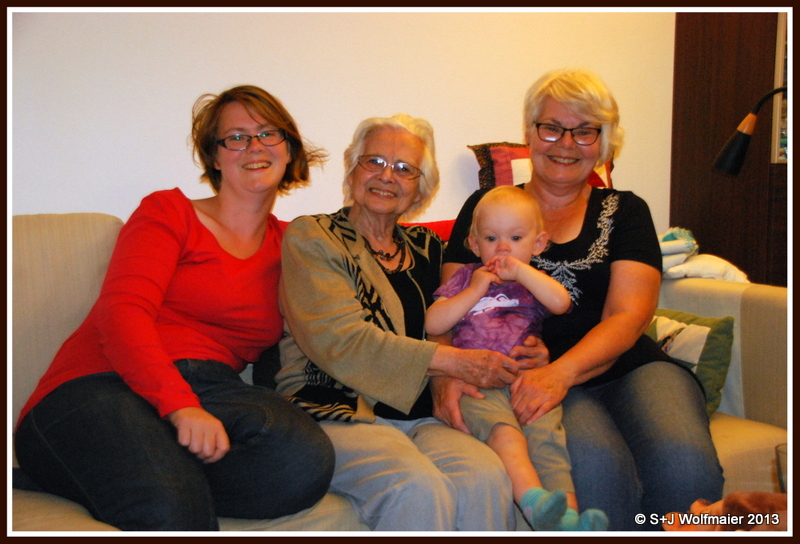 Four generations, from Oldemor (great grandmother in Danish) to our daughter.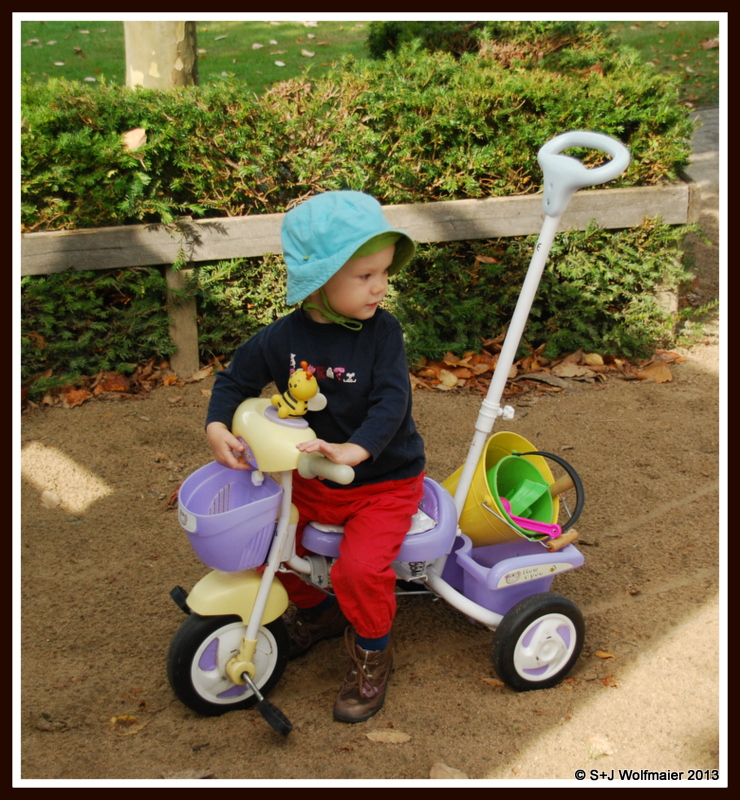 Now this tricycle moved here, it's a good mode of transport to the playground.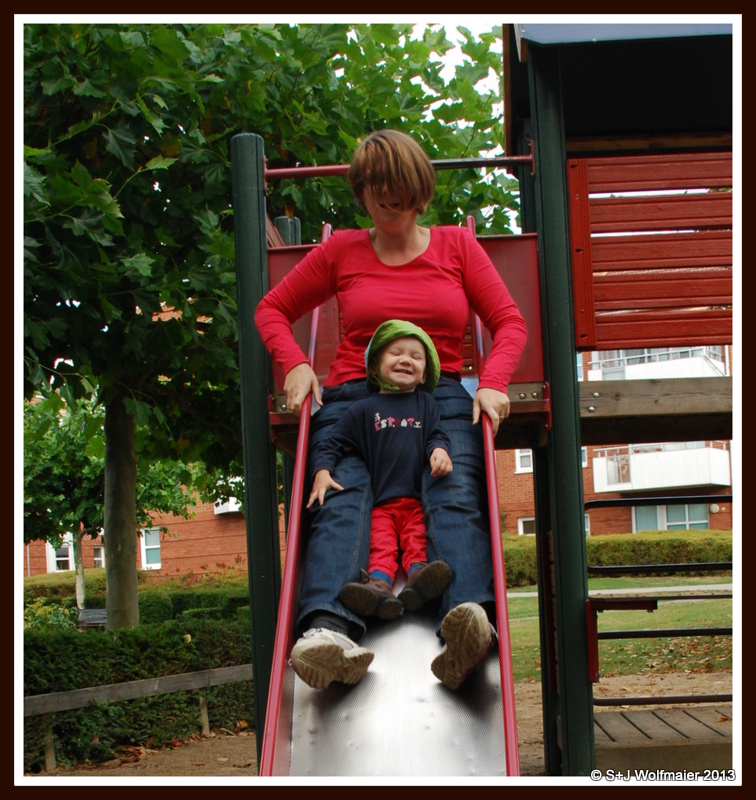 Going down the slide is great fun.