Today six years ago she said yes! I did too and we were wed. Time really flies. She is really something, wonderful to live with, great to have by my side. I'm so happy and lucky that it is us.
So the sixth wedding day is the sugar wedding, at least in Sweden or the English tradition. I like that.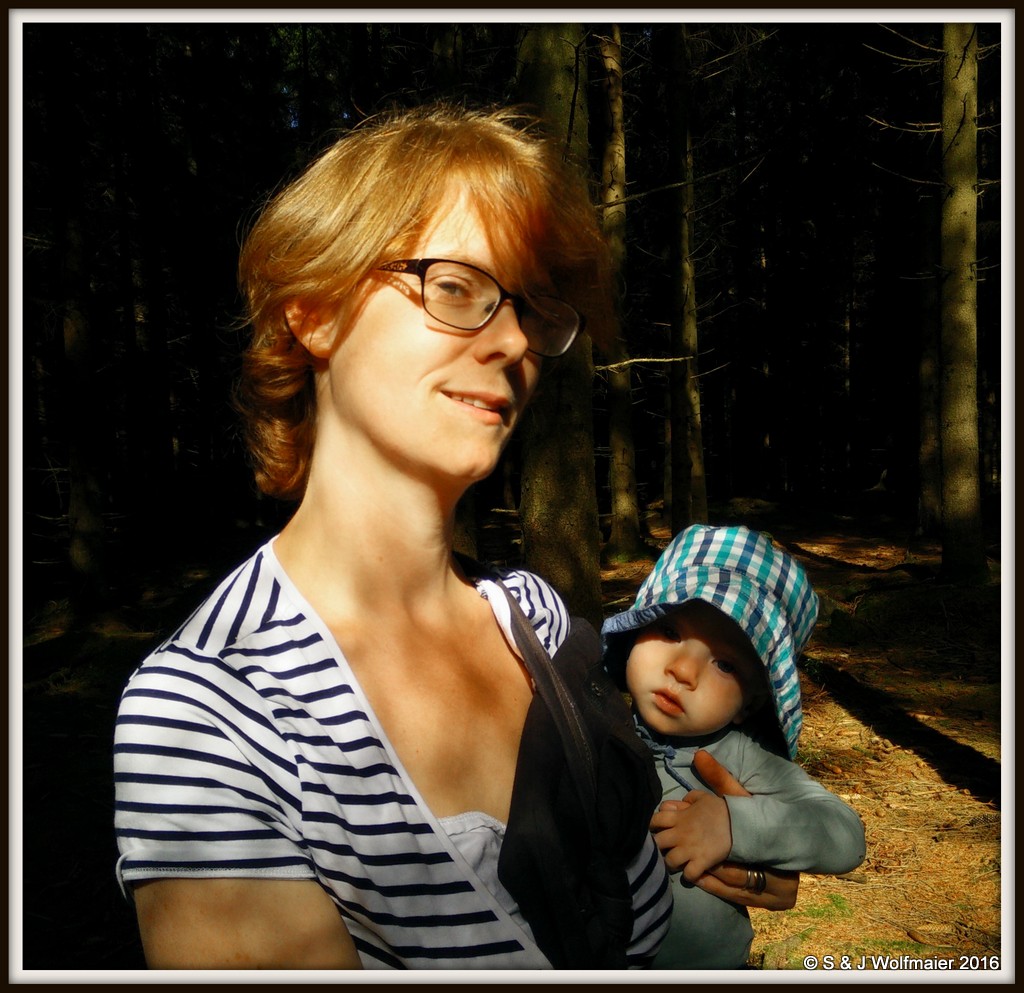 Here she is.
We celebrated today by going to the movies and tea after without our kids. It's the first time we have done something like this since our son was born.