Today was a nice and warm day. It is so nice walking back to the train station from work when the temperature is 12°C, birds are singing and the wind is from the back.
Then I saw something that made me really happy: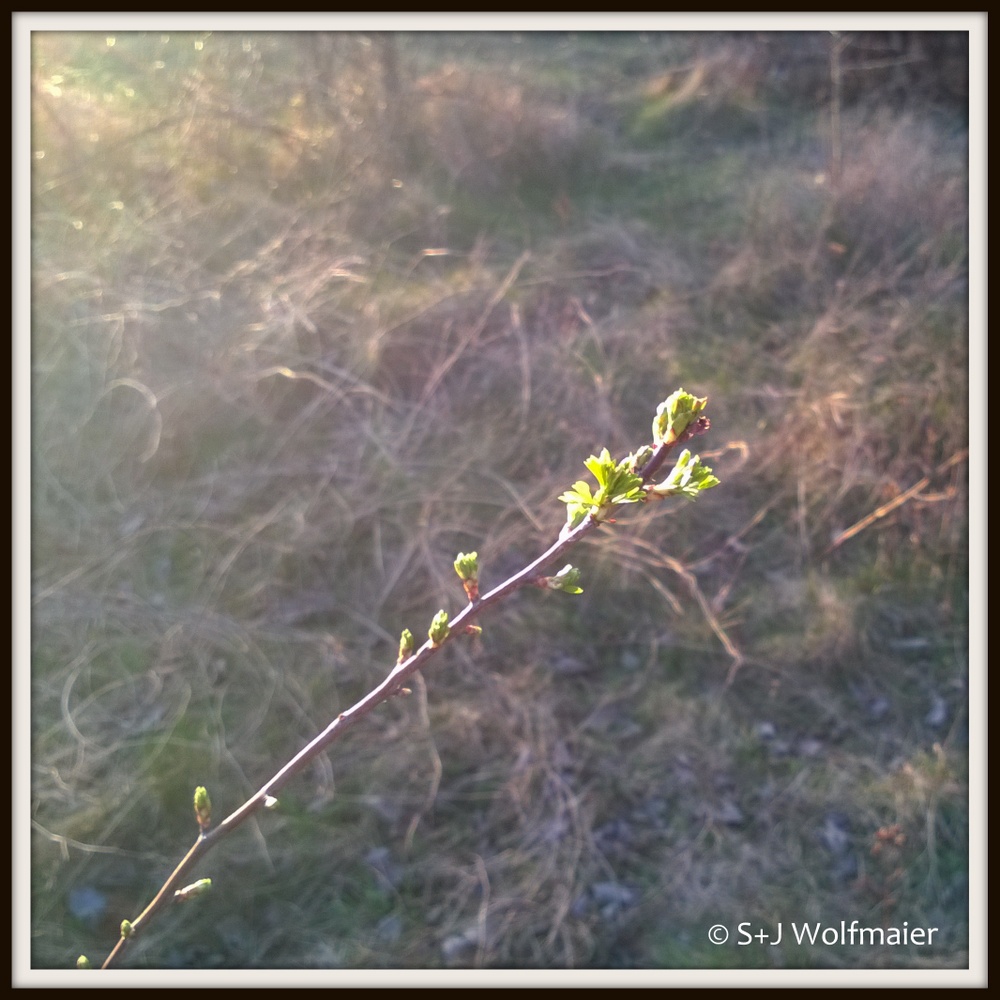 The first spring leafs. I'm so happy to see them. This is so much earlier than I'm used to from Stockholm. The last couple of days Facebook was been swamped with pictures of snow. Sure we haven't had super spring weather here either, but it didn't get cold, only windy and some rain.
This is something I have been looking forward to moving to Skåne!