I have finally got all the pictures from 2015 sorted out. This last year I've made more than the years before, mainly because I've a new phone with a better camera, I'm just not dragging my good camera around as much as I wish.
Here a little preview: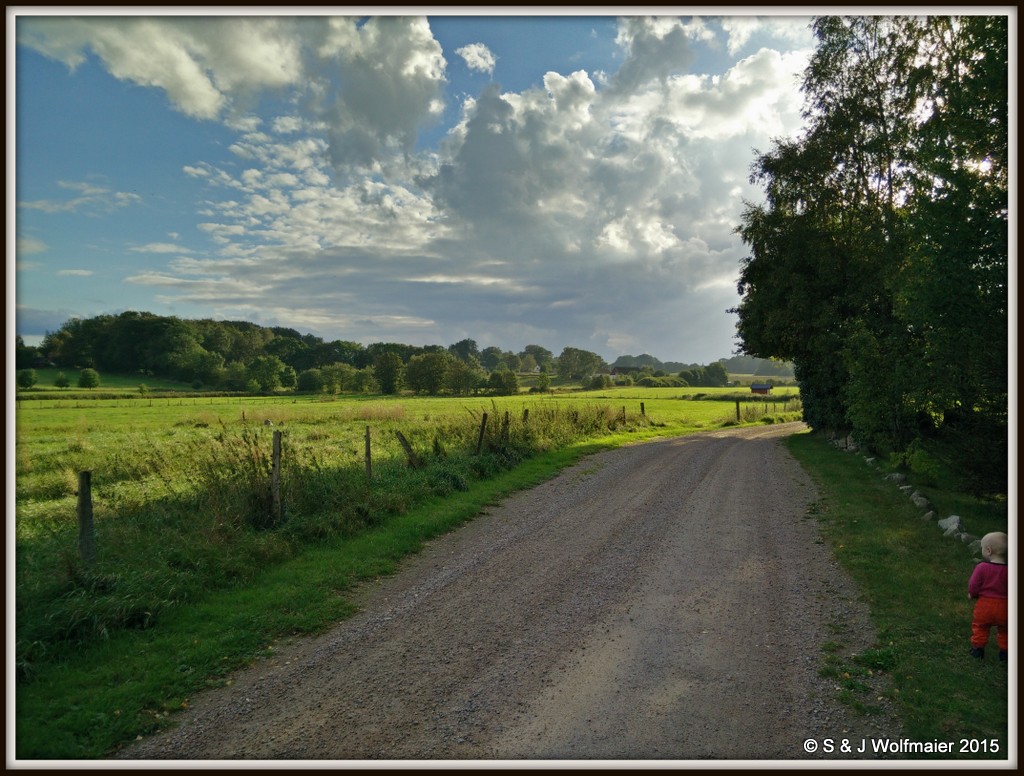 Here comes the link to the pictures: http://wolfmaier.se/2015-in-pictures/
Enjoy!