Today I went to Höör to get our keys for the new apartment. It's getting real now. In less than two weeks we will be living in this new place.
I flew down, leaving the old Bromma airport, arriving at the "new" Sturup airport the local airport where we will live (it's about 50 minutes by car from Höör).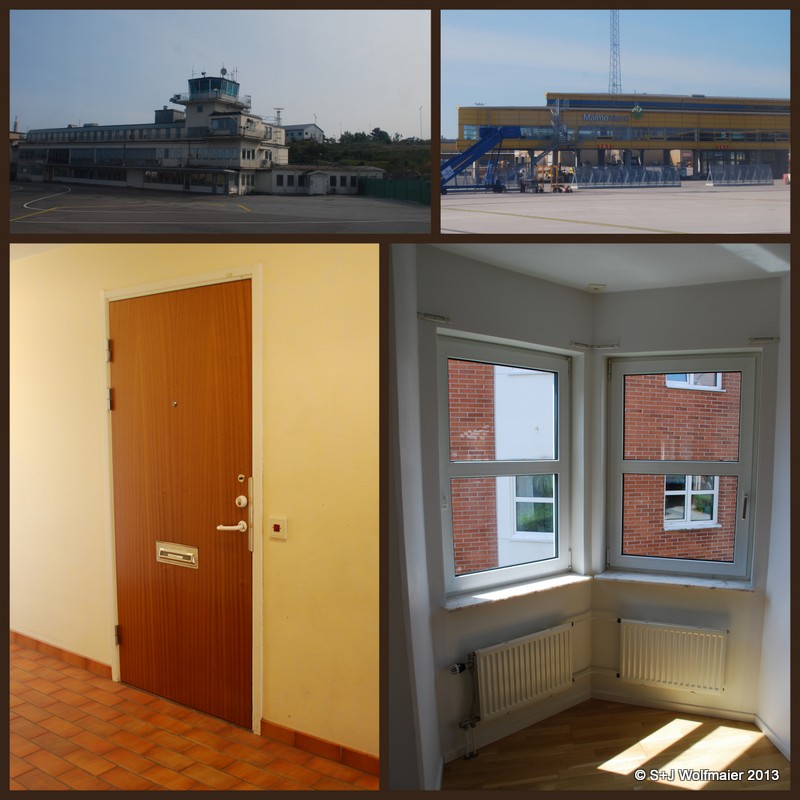 Now we have a new front door. I like that. And a new view.
Now we only have to move there. But first some socialising and vacation.